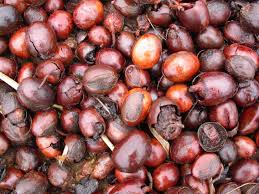 4 oz         $15.29 Ingredients: Shea Butter / Aloe Vera Extract / Argan Oil / Jojoba Oil / Coconut Oil / Vitamin E  & B. Fragrance free/Preservative free.
 Shea Butter has anti-inflammatory properties that heal and soothe irritated skin: burns / eczema / psoriasis / rashes / scars / dermatitis /shingles / acne / skin ulcers / anal itching / hemorrhoids / underarm rash / shaving irritation.
Deeply moisturizing for dry skin and hair, with its natural Vitamin E, and rare natural Vitamin C to reverse skin aging.
This whipped Shea Butter has a sensual massage slip. It is a rare find, as it is a preservative free Shea lotion, and also a spreadable Shea butter. Why is this rare? Because most 'commercial' Shea lotions contain preservatives. And most 'natural' Shea Butters cannot spread, unless you melt them.
Shea Butter is naturally rich in antioxidant phenols, phytosterols, moisture-locking allantoin, and Vitamin A, D and E – a cocktail to boost skin tone and texture, to a more youthful look.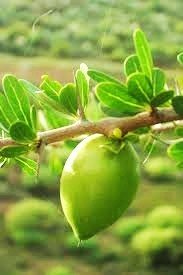 ARGAN OIL, (which is extracted from the Argan nut kernel of the Morrocan Argan tree), whipped into naturally hard Shea Butter, combine to form a soft, slippery butter, that makes you 
FEEL AS IF YOU ARE BEING MASSAGED WITH LIQUID SILK.
Omega 6 & 9 / Antioxidants / Vitamins A & E – make it an anti-aging cocktail for dry skin and hair:
1) Scrunch into frizzy hair, and see it shine as never before.
2) Apply to body and hands, for a new skin.
3) After cleansing, apply a few drops to your face. Your skin will have a youthful glow, and fine lines will diminish.
4) Heals scars, and prevents stretchmarks.
Rich in anti-inflammatory sterols, which soothe and heal bad sunburn and eczema, and may alleviate psoriasis.
---
This Body Butter is: Free of parabens, phenoxyethanol and ethylhexylglycerin, all of which are harmful to the skin and toxic to the body. For an in depth article on what we mean by PRESERVATIVE FREE, read our article "No Preservatives in our Products".